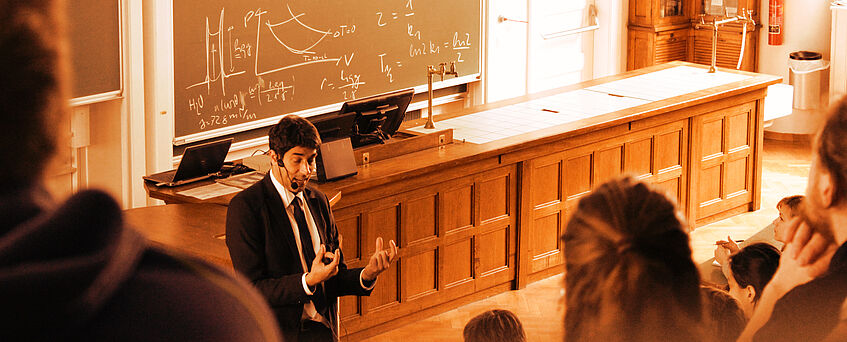 FAQs
Examination Dates & How to register for an exam

You will find Examination Dates for written exams and the registration in U-Space. During technical problems please mail to andrea.hilbert@univie.ac.at including reasons.

Please note: Deadlines for registration and deregistration are at 23:59 two days before.

Oral exams: Please make an appointment with the responsible lecturer.

Where do i find the lecture rooms?

Where and when can i view my exams?

each WEDNESDAY, between 09:00 and 12:00 a.m.

... exept on days of the bachelor-exams (AC1 and AC2)

... in the secretary´s office of the ANCHEM, room 12/15-17 without preannouncement!

For working students outside these viewing hours please arrange dates with andrea.hilbert@univie.ac.at.

Is it possible to talk with the lecturer after an exam?

yes, after making an appointment - preferably via e-mail.